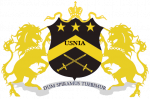 Global Enforcement, Investigatigations, & Technology Services
We provide prevention and protection services
USNIA is a dynamic woman owned security organization focused on providing best in class security coverage and investigative services. Since 2008, we have successfully provided security and protective services to over hundreds of locations and businesses around the country. We are consistently growing and expanding our team and service areas and expanding globally.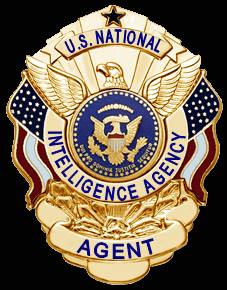 We provide prevention and protection services, law enforcement training, cybersecurity analytics, investigations, and private police capabilities across the globe.
USNIA provides customized special enforcement, investigations, technology and consulting services to clients at home and abroad. We look forward to serving you. Our philosophy is to ensure prevention and protection of crimes against individuals, organizations, and communities.
USNIA is committed to state of the art security services for our clients. Our security officers are highly trained and motivated to be leaders in the security industry. Our team is determined and focused on the needs of our clients and their satisfaction. We continually strive to provide best in class security services. We practice active vigilance with a focus on intelligence gathering and fact finding to anticipate security risks. Our officers are ready to provide you with state of the art security coverage.
Ready to take the next step? You can benefit from our security services, training programs, crime prevention, personal protection services, and our investigative work.
Want to join a dynamic and powerful team of global security agents? Contact us for career opportunities.