USNIA is always looking for professional, service-oriented security officers, investigators, training specialists, and special law enforcement agents. If you feel that you have the skillset, dedication and professionalism to be an integral part of our team please apply now!
Want to join a dynamic and powerful team of global security agents? Contact us for career opportunities.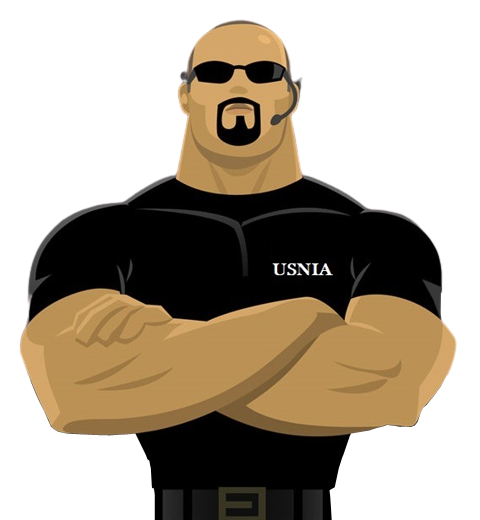 Your development continues throughout your career. We offer internal and external academic opportunities to help meet your professional goals. We offer a competitive benefits package, once you become an employee including insurance, paid leave, training and more. If you're a hard worker, committed to excellence and want to pursue a career in security, join us. USNIA is an equal opportunity employer.