We invest in people with the integrity, energy,
desire and passion to invest in themselves.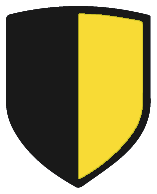 Illuminate opportunities to enable the U.S.
to outpace our strategic competitors
USNIA value philosophy is focused on integrity, honesty, accountability and fairness for our officers, our leaders and our clients.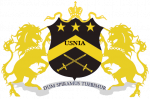 USNIA is an economic and community development focused organization for the citizens we serve. Our recruiting and outreach efforts are designed to provide a bridge between law enforcement services and local communities. We cultivate vibrant communities by connecting citizens with the skills, information, and services they need to make a living and to have a safe and secure life.
Our growth is the result of our intense focus on hiring the best in the industry, delivering exceptional security services, investing in technology and training, and forging strong customer relationships.
Through our certified training academy, our officers are trained in customer service, public safety, and the latest security techniques. Our processes and technologies offer real-time reporting and GPS tracking for optimum communication and value. In addition, our fleet of marked vehicles provide mobile patrols that not only deter crime but offer best-in-class efficiency.